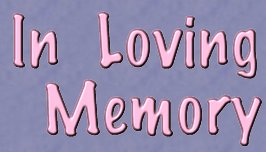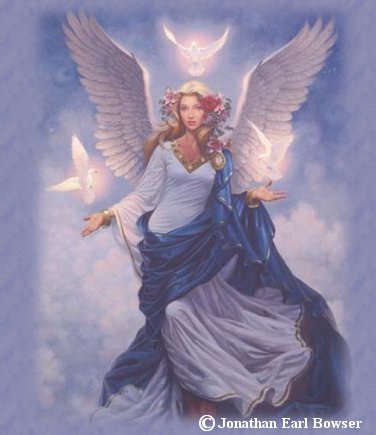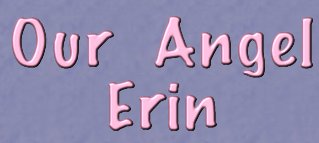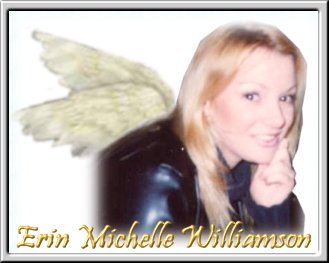 ~My Sweet Angel Erin~

Erin Michelle Williamson was born to
Harry and RoseMary Williamson.
She has 2 older sibling
Brandie and Christofer
Erin was called Home To Heaven
to be an Angel on October 27th 2001,
at the young age of 18 years old.
Erin was hit by a pickup truck and trapped
in her car, (She only had the car for 5 days).
She was taken to the Hospital Burn Unit,
where she lived for 13 hrs.
She Passed away surrounded by
the love of her Family and Friends
Erin will always be loved,
terribly missed,
and never forgotten
by all who loved her,
she touched many lives
in her short time here on earth,
and is truley an Angel
She is also very sadley missed by her boyfriend Rick.
He had given her a small diamond promise ring
for her 18th birthday, which she cherished.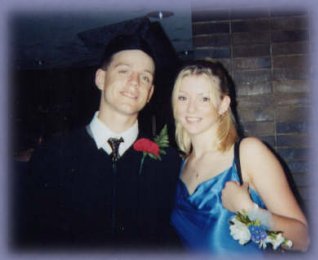 Image By:
Jonathan Earl Bowser

Backgrounds By:
Angel